Petra Waszak
For many years, Petra Waszak interprets forms and symbols of art history with unique sensitivity in fashion accessories. With much subtlety she combines different styles and techniques and creates such a special voltage.
The artist collaborated with the most important fashion houses such as Dior, Chanel and Gucci. Her extraordinary creations will find itself among other things in the shops of great world museums such as the Musée du Louvre in Paris, the British Museum in London, the Rijksmuseum in Amsterdamor the Museumsinsel in Berlin. Her creations are worn by many actors, politicians and celebrities.
Art & Brain
The positive influence on body and mind is already being used in medicine and pedagogy. But what is going on in the artist's brain, what is the cause of creative creation? And what happens when you are looking at a work of art or enjoying a piece of music?
The neurophysiologist Michael Waszak has been dealing with these questions for decades.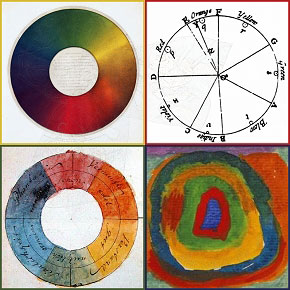 Art Captures Time
Here you can find an extract of the artists work. Every creation is an individual piece and completly unique in its shape. Petra Waszaks creations can only be found in selected art galleries and museum shops.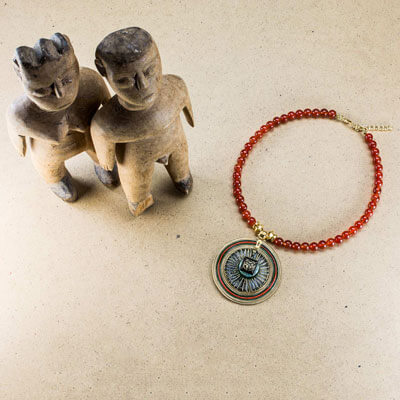 Petra Waszak often creates collections on the occasion of special exhibitions, intrepreting and transforming the themes into handcrafted jewellery and textiles, sold in the museumsshops.